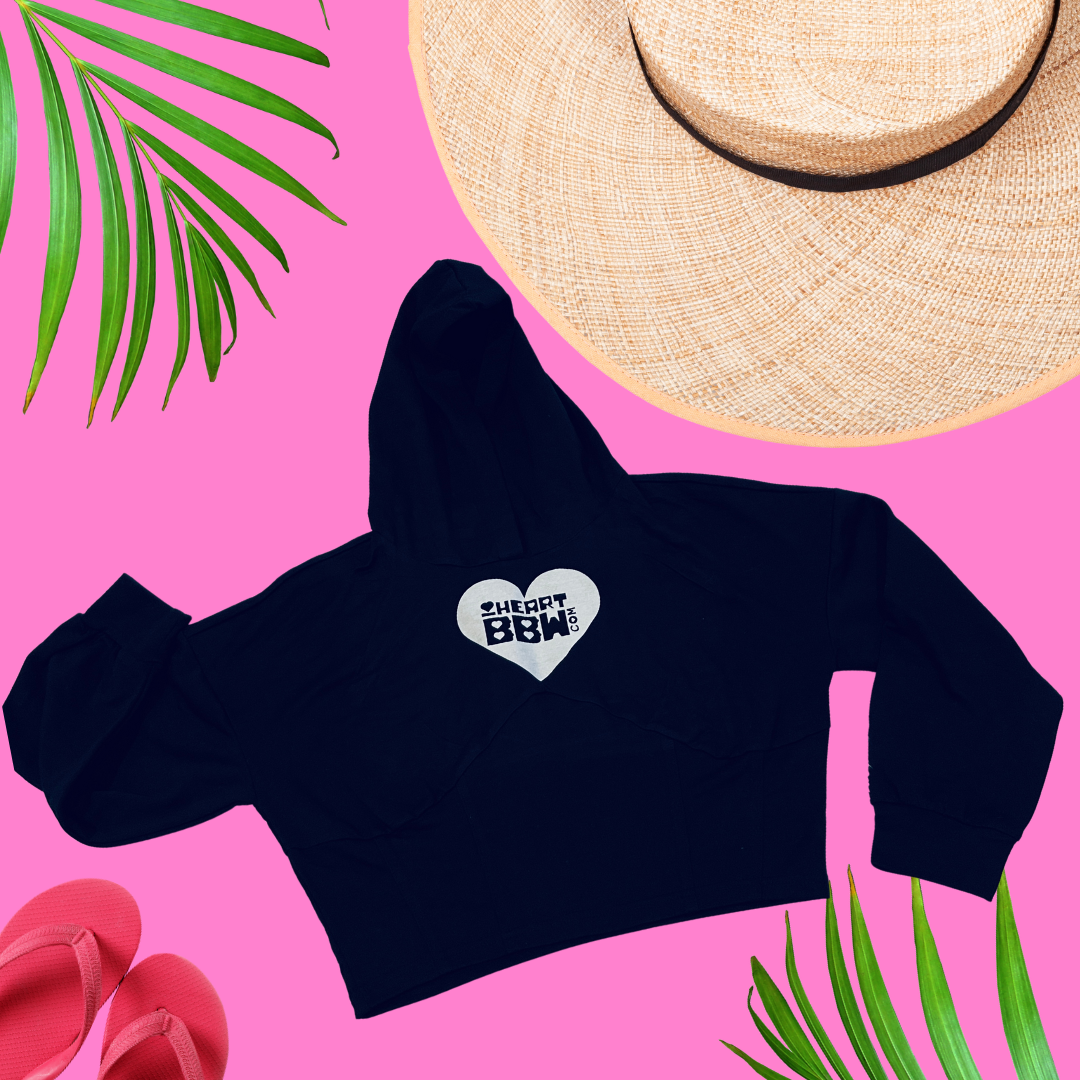 💗 Made with Love💗
We have a selection of custom items that are made by our team! Your purchase supports our non-profit community and body positive collective!
Shop Now!
BODY POSITIVE SIZE ACCEPTING INCLUSIVE BRAND
SHARING OUR POSITIVE MESSAGE

Your purchase helps fund events, virtual gatherings and support groups for everyone across the globe to participate in our efforts to spread positivity and self love!
OUR ITEMS ARE MADE WITH LOVE

The IheartBBW.com team work hard to create custom merch with love and care! Every penny goes back into sourcing true plus size comfortable pieces.
JOIN OUR TEAM!

We are always looking for positive beautiful people to join our team! From the #CurvyBBWFashionShow to our private photography events, brunches, pajama parties and more.

Whether inquiring about a custom item, getting more information about our Model Merch Program or simply want to send us a message; we look forward to hearing from you!  
GIFT OUR ITEMS TO A FRIEND OR LOVED ONE!

Our gift cards give you the option to share our products, message and mission with your friends and loved ones!